SCSI Training Courses
Please visit "News and Events" to check out our upcoming training courses. Safety & Compliance requires a 48 hour cancellation notification prior to class training. Otherwise a cancellation fee will apply.
15 PASSENGER VAN SAFETY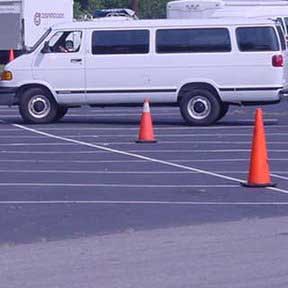 After completing this course not only, drivers will understand the differences between driving a 15-passenger van and driving a car, describe effective driving preparation strategies, conduct pre- and post-trip inspections, select safe and appropriate van driving techniques, and identify procedures to safely conclude your trip.
---
ASBESTOS AWARENESS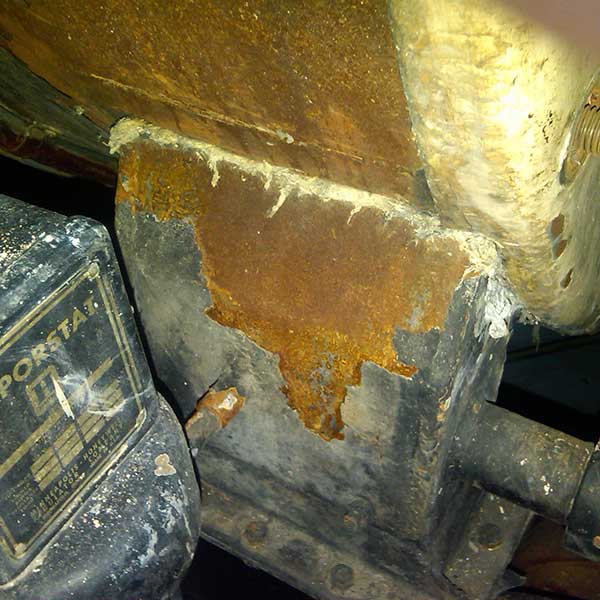 Covers OSHA 29 CFR 1910.1001. This course focuses on: the Hazards, Characteristics, Air Monitoring, Safe Handling, and Personal Protective Equipment.
---
BLOODBORNE PATHOGENS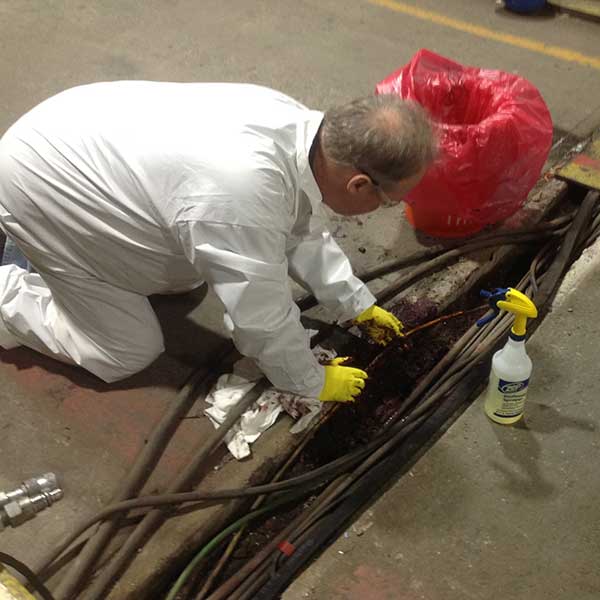 Know how to effectively protect yourself against potential bloodborne pathogens, because understanding simple precautions can greatly minimize your chances of contracting a bloodborne disease. The three most common bloodborne pathogens. Using preventative measures and using safe handling and good housekeeping. Learn procedures in the event of an occupational exposure.
---
CONFINED SPACE ENTRY (PERMIT-REQUIRED)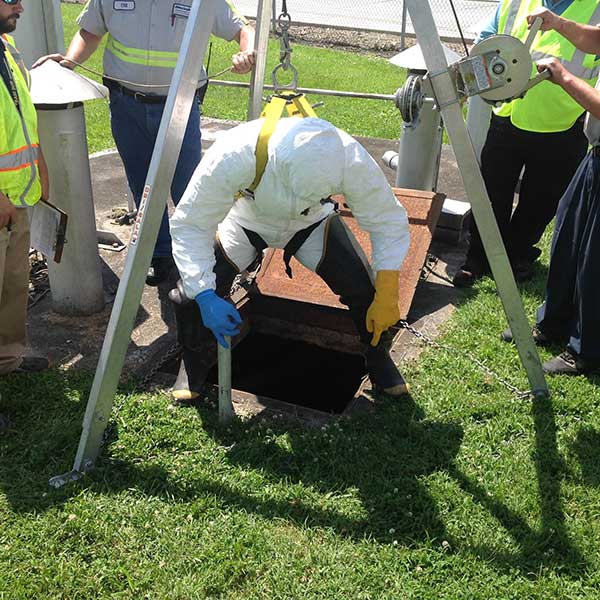 Identify the hazards of confined space. Learn about the classifications and the responsibilities associated with confined space. How to conduct pre-entry and what personal protection equipment is necessary. How to monitor confined space with equipment.
---
EMERGENCY ACTION PLAN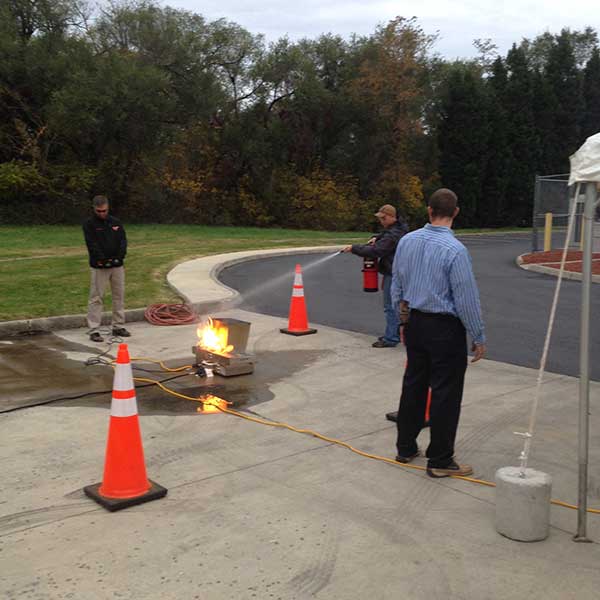 Learn how to facilitate and execute and effective emergency action plan during workplace emergencies as required by OSHA. Proper training will likely result in fewer and less severe employee injuries and less structural damage.
---
FALL PROTECTION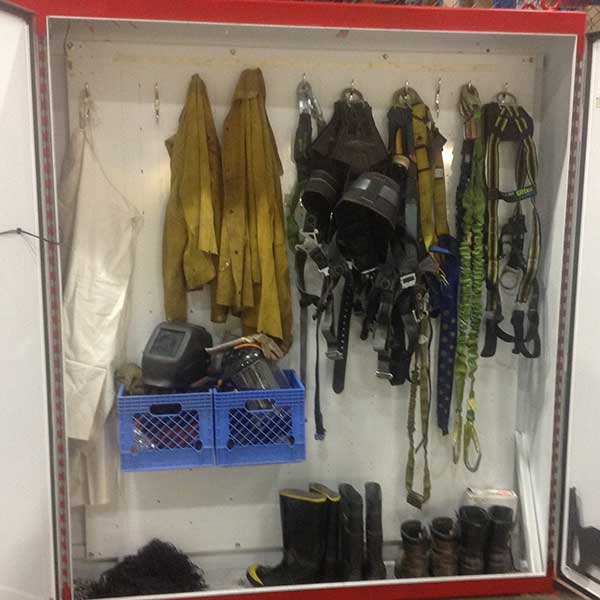 The overview for fall protection covers the principals, the components and the limitations of fall protection, and the review of OSHA policies. Covers the personal protection equipment involved in fall protection. Knowledgeable in the safety aspects of fall protection and the preventative measure of fall protection.
---
FIRST AID/CPR/AED/BBP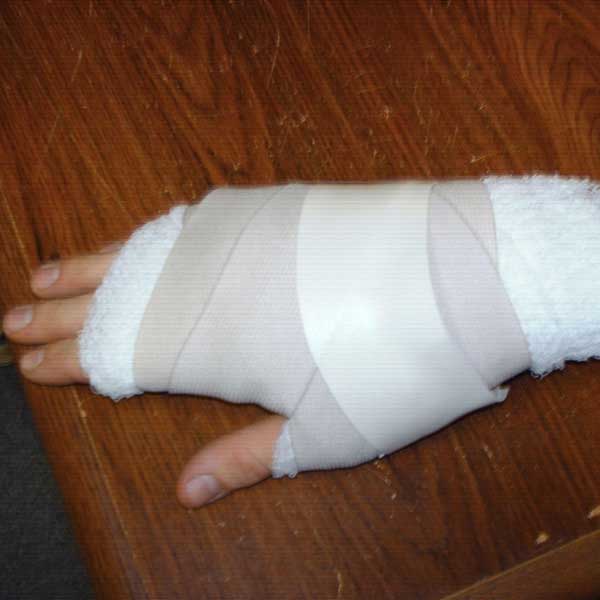 Get the knowledge and skills necessary to recognize and provide basic care for breathing, cardiac emergencies, injuries and sudden illnesses until advance medical personnel arrive. ASHI recognized and certified. Two-year certification.
---
FORKLIFT & AERIAL PLATFORMS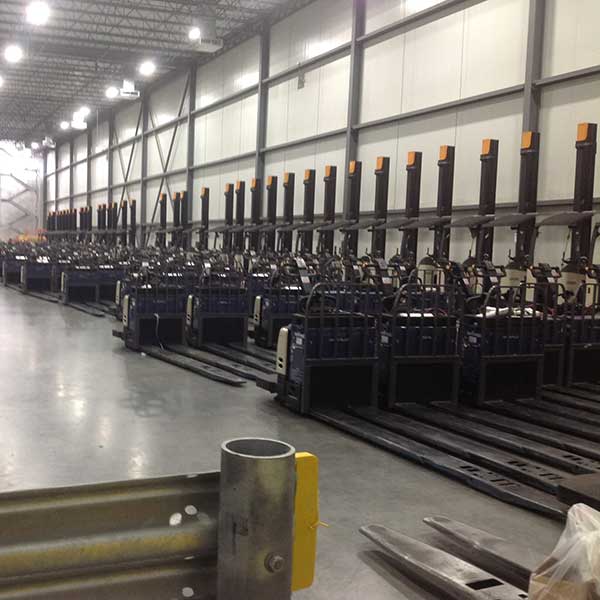 Learn how to safely operate and inspect in accordance with OSHA and ANSI standards. Learn about the different types and the requirements associated with the operation of equipment. Discuss and learn the proper safety procedures by maintaining maintenance, inspection, fueling, charging and capacity limitations.
---
HAZARDOUS COMMUNICATIONS (GHS)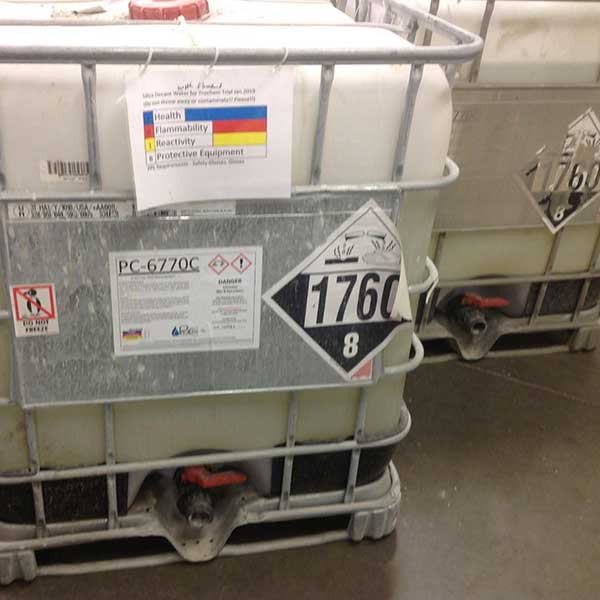 Learn how to properly identify hazardous materials, read labels, read SDS sheets and identify by category. It teaches safe work practices when handling hazardous materials. This course teaches how chemicals enter the body and how to store hazardous materials safely.
---
HAZARDOUS WASTE OPERATION (HazWoper)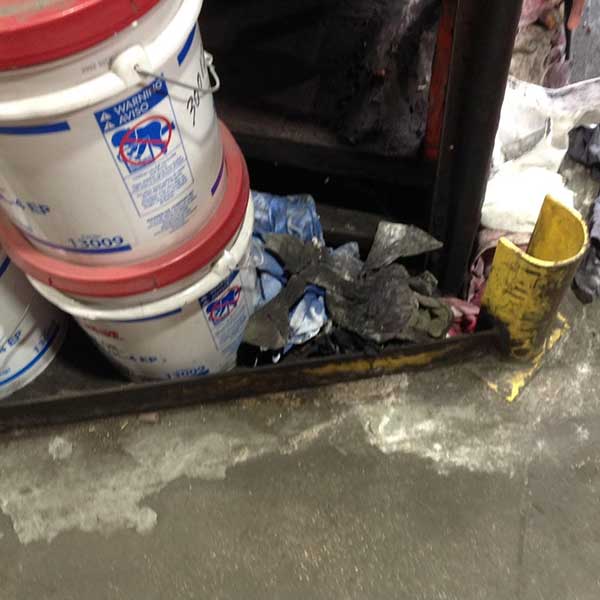 HazWoper is required when workers are exposed or which their activities cover chemicals. This course covers cleanup operations and emergency response in removal or cleanup of hazardous waste. We offer the 8-hour refresher, and the 24 and 40 hour classes.
---
JOB SAFETY ANALYSIS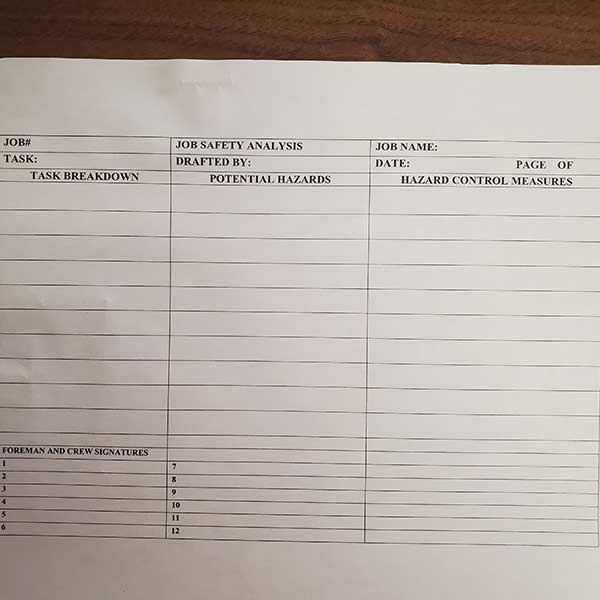 The class helps integrate safety & health practices into a specific job task or operation. You identify the hazards, and recommend the safest way to perform the function. Four steps: select the job, break the job down into sequence of steps, identifying potential hazards, then determine the preventative measures to overcome the hazards.
---
LEAD SAFETY FOR RENOVATION, REPAIR & PAINTING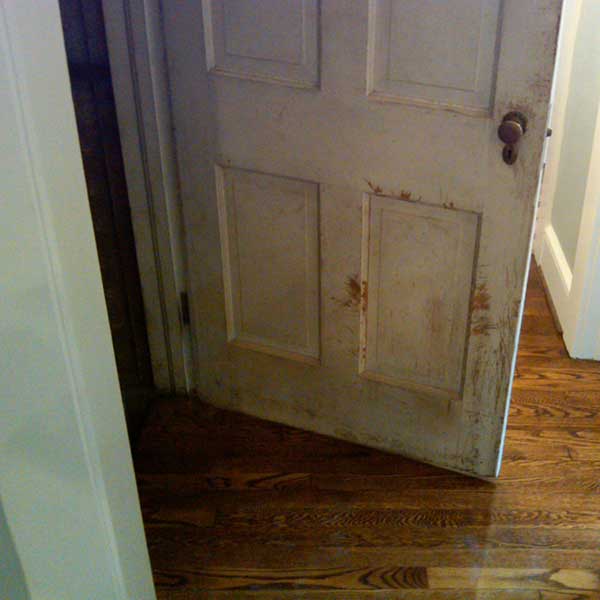 This initial course will teach you how to comply with the EPA Renovation, Repair and Painting Rule and the HUD Lead-Safe Housing Rule, and how to perform lead-safe work practices safely and effectively. This certification mirrors the eight module classroom instruction enabling your firm or organization to continue renovating pre-1978 housing.
---
LOCKOUT/TAGOUT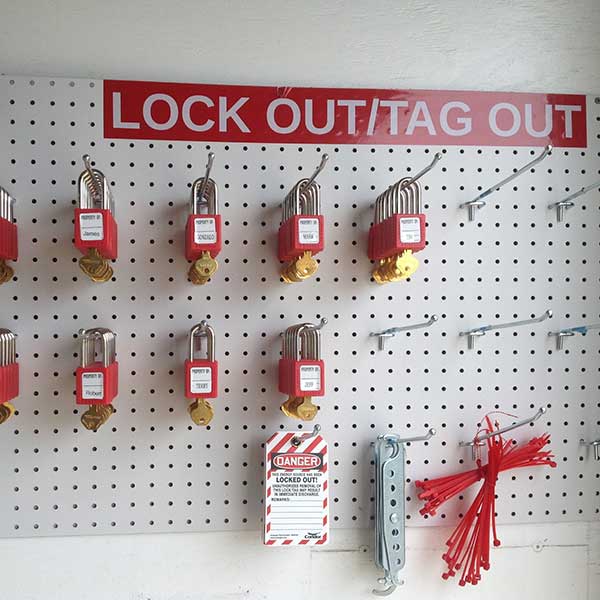 LOTO is a course to protect the workers while performing , servicing, or maintaining activities on machines and equipment. Learn how to detect hazardous conditions and preventative measures by training employees and conducting inspections and reviewing OHSA's policies and procedures.
---
OSHA GENERAL INDUSTRY 10-HOUR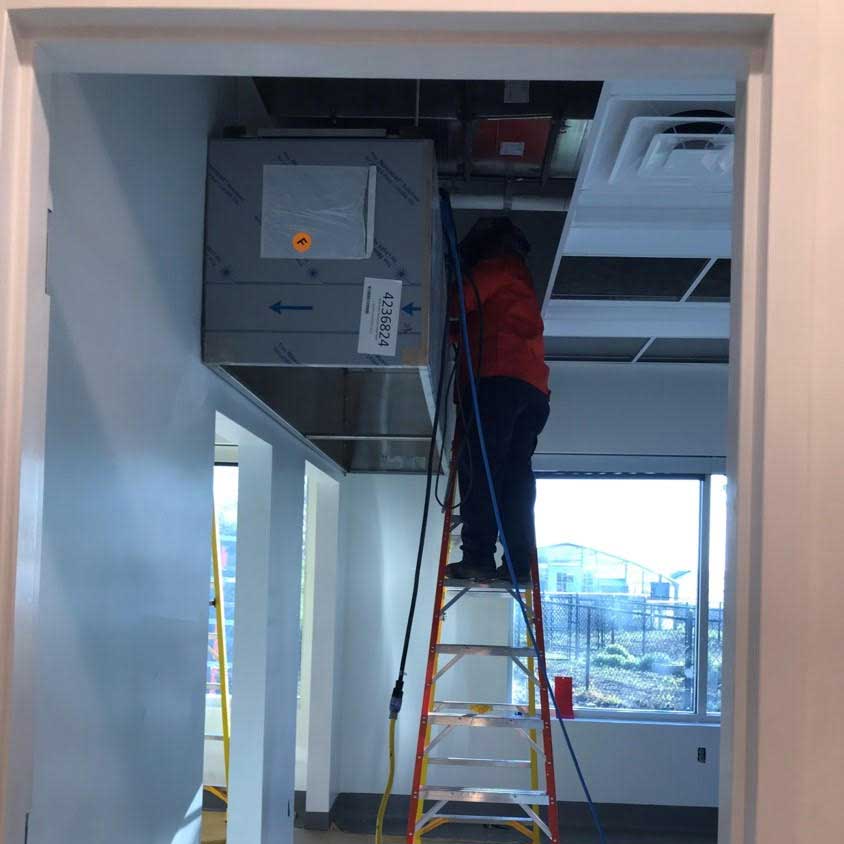 A two-day course covering OSHA's policies, procedures and standards as well as general industry safety & health. An introductory course that covers fire protection, personal protection equipment (PPE) egress, electrical safety. etc.
---
OSHA GENERAL INDUSTRY 30-HOUR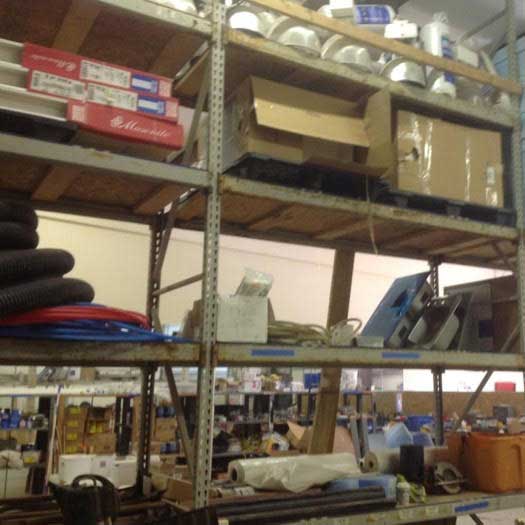 A five-day comprehensive advance course designed specifically for managers, supervisors and superintendents that gives a more in depth look into the hazards, injuries and preventative methods to use.
---
OSHA CONSTRUCTION 10-HOUR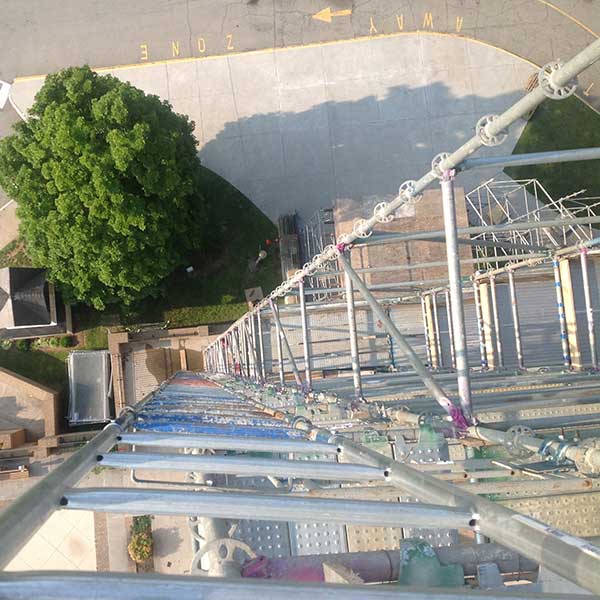 A two-day course covering OSHA's policies, procedures and standards as well as construction industry safety and health. An introductory course that covers rigging and cranes, personal protection equipment (PPE), hazardous materials, fall protection, power tools, etc.
---
OSHA CONSTRUCTION 30-HOUR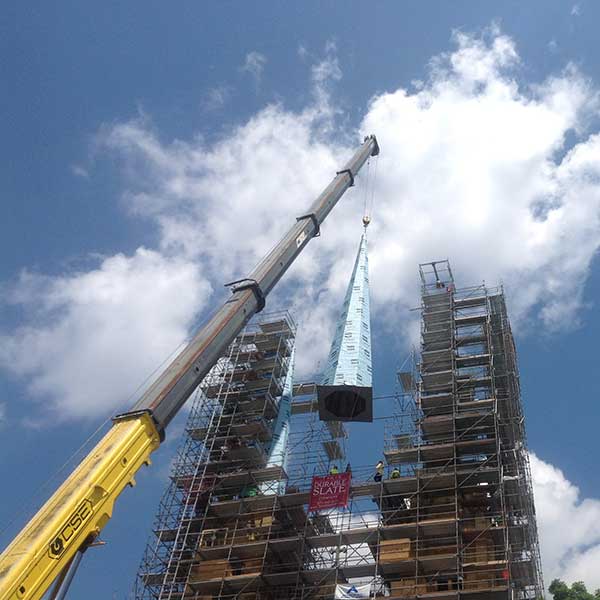 A five-day comprehensive advance course designed specifically for managers, supervisors and superintendents that gives a more in depth look into the hazards, injuries and preventative methods to use.
---
PERSONAL PROTECTIVE EQUIPMENT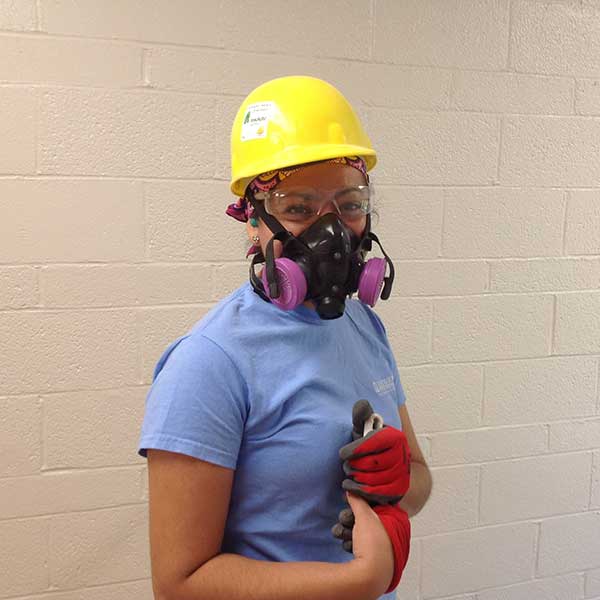 Introduction to definitions and standards. Reduce employee exposure to hazards by learning to conduct a "risk assessment" in every situation or jobsite when engineering and administrative controls do not work.
---
RESPIRATOR TRAINING & FIT TESTING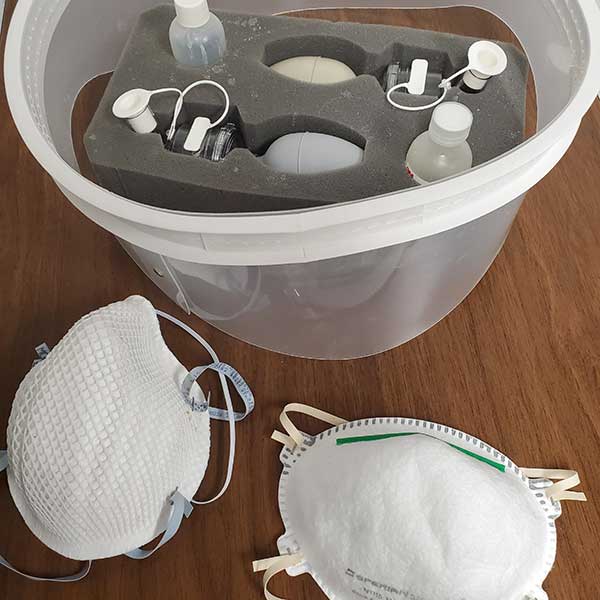 Topics include terminology, OSHA standards, NIOSH certification and medical evaluation. This course covers the requirements for the establishments, maintenance and monitoring of a respirator program. We also do the qualitative respirator fit testing. Medical questionnaire and doctor approval required prior to training and fit testing. Must bring own respirator, and be clean shaven.
---
SILICA COMPETENT PERSON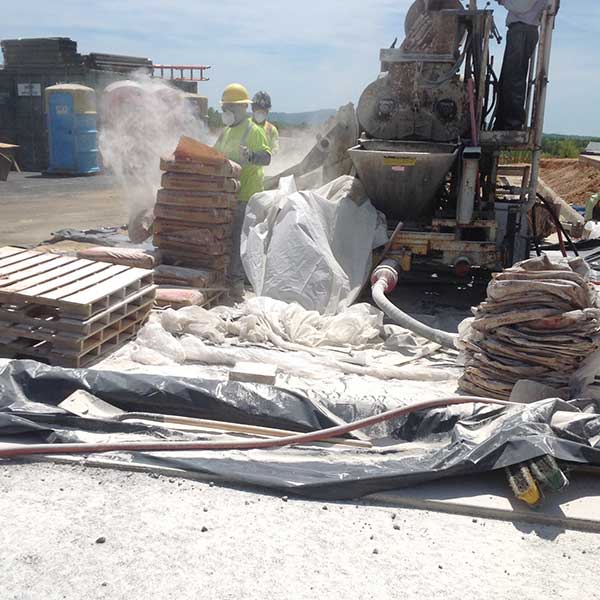 Silica Competent Person training as required by the OSHA Silica Standard for 2017. Although only one competent person is required, we are recommending that all superintendents complete the training. Approximately six-hour classroom training plus a written test.
---
SKID STEER LOADER/LOADER BACKHOE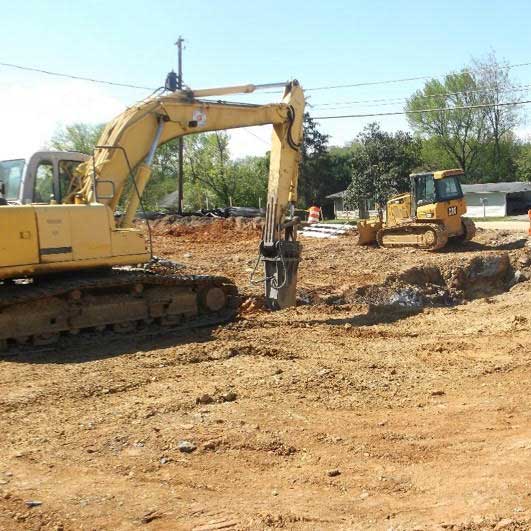 Classroom and practical training. This course will help you understand the standards and guidelines. Gives you an overview of controls, warning devices, safety devices, pre-inspections, capacities, etc.
---
SUPERVISOR'S REASONABLE SUSPICION DRUG & ALCOHOL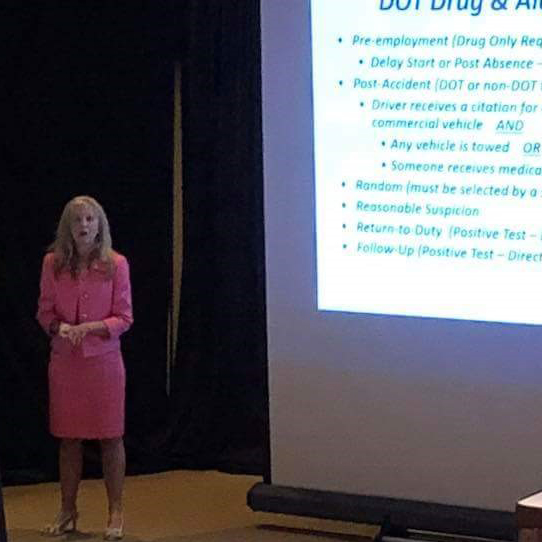 49 CFR 382.603 is the applicable DOT regulation requiring supervisors of commercial motor vehicle drivers who operate vehicles that require a commercial driver license to take 60 minutes of training on the symptoms of alcohol abuse and another 60 minutes of training on the symptoms of controlled substances use (120 minutes in total). The purpose of this training is to teach supervisors to identify circumstances and indicators that may create reasonable suspicion that a driver is using or under the influence of alcohol or drugs, supporting referral of an employee for testing. This training is available for DOT and non-DOT supervisors, and our training adds more details about your drug & alcohol policy, the types of drug & alcohol testing, and problems encountered.
---
TRENCHING & EXCAVATION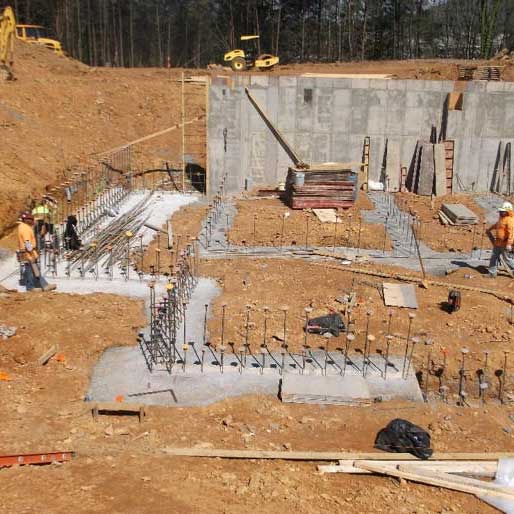 Teaches students and employers to recognize, evaluate and correct all safety aspects of excavating and trenching by complying with OSHA's standards.
---